Fees and Financing
Our Westfield Plastic Surgery Team Believes Everyone Has a Right to Feel Beautiful
There is a misconception that plastic surgery is something available only to the rich and famous. While that may have been true 20 years ago, today plastic surgery is more accessible than ever! As advances in science, medicine, and technology continue to progress, the procedures we offer become more precise and less expensive.
It is important to plastic surgeon Dr. Carlos Burnett that the gift of youth, beauty, and confidence is something available to everyone, no matter their financial situation. This is why we maintain a range of patient resources, accept all major credit cards, and offer financing options through PatientFi, Prosper and CareCredit. Improving your selfesteem can have a profound effect on the rest of your life, and with our financing options, that confidence is within your reach!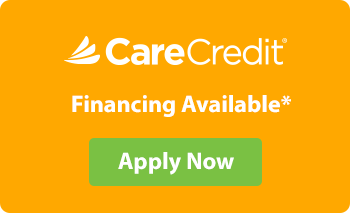 If you have any questions about financing or are ready to get started with a consultation, contact Westfield, NJ's Burnett Plastic Surgery today. Call (908) 233-0200 or send a message online.